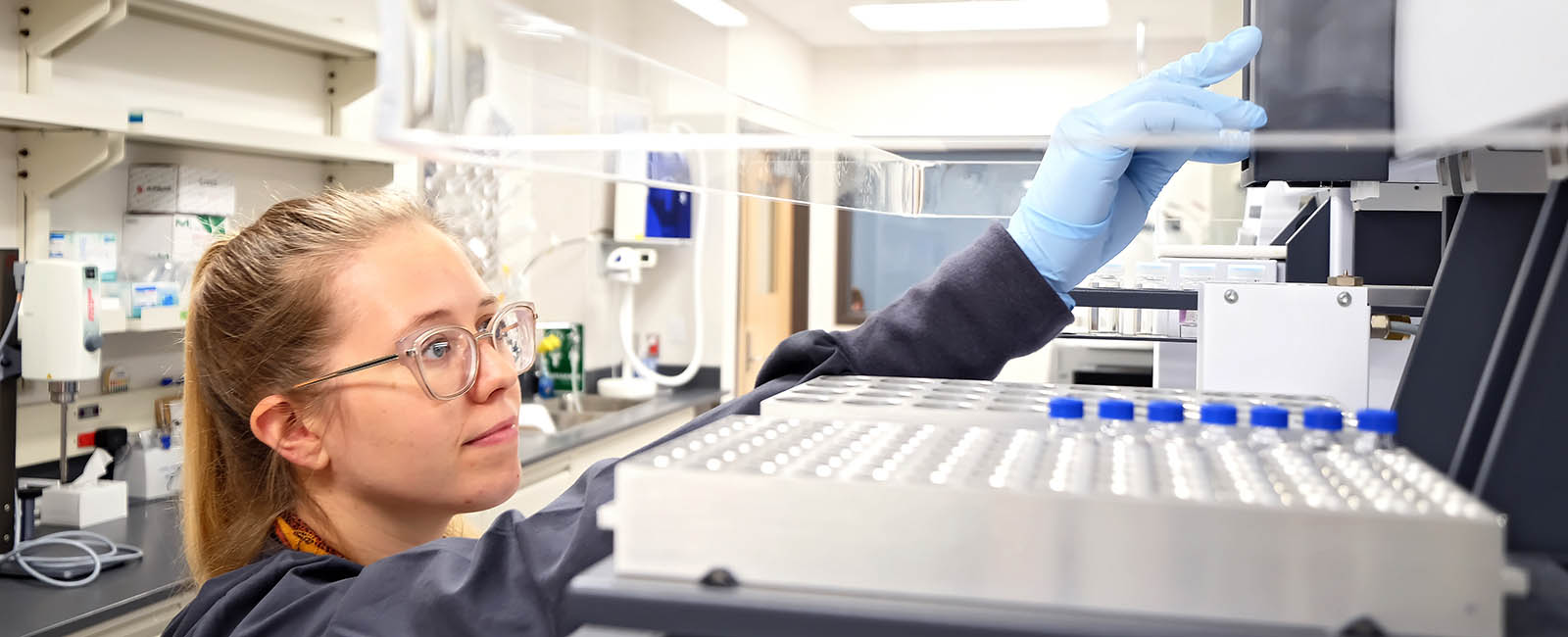 Kansas State Veterinary Diagnostic Laboratory
Develop. Defend. Deliver.
Fee changes effective July 1, 2021: $7.00 fee added to the final total charged-amount of each accession.
This fee will be added to all accessions, except Coggins submissions. The present biohazard fee will be included in the accession fee; therefore there will not be a separate biohazard fee added to the accessions.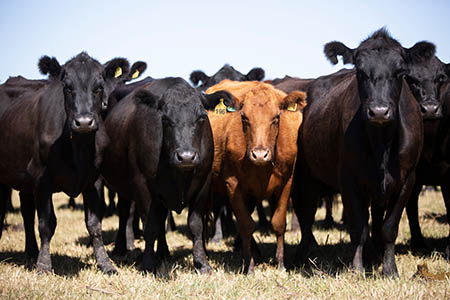 Now Accepting Bovine Trichomonas Samples Submitted in Saline
Our Molecular Services section has completed a study assessing the utility of bovine Trich samples submitted in saline, using a new PCR assay. The accuracy of the new assay is superior to the previous PCR in TF media.
Learn more
http://ksvdl.org/resources/news/diagnostic_insights/october2021/Trichomonas_samples.html
Y
purple
large
Learn more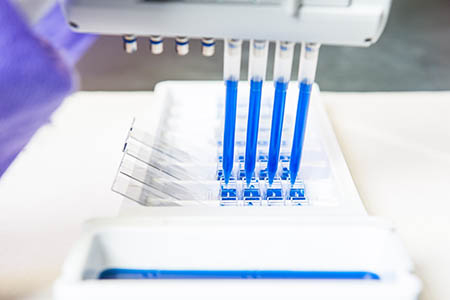 Rabies Laboratory
Our Rabies Laboratory is one of the highest-volume rabies serology centers in the world, providing both animal and human testing services and handling over 80,000 samples each year. The lab has extensive experience in measuring rabies antibodies by the fluorescent antibody virus neutralization (FAVN) test, rapid fluorescent focus inhibition test (RFFIT) and enzyme-linked immunosorbent assay (ELISA).