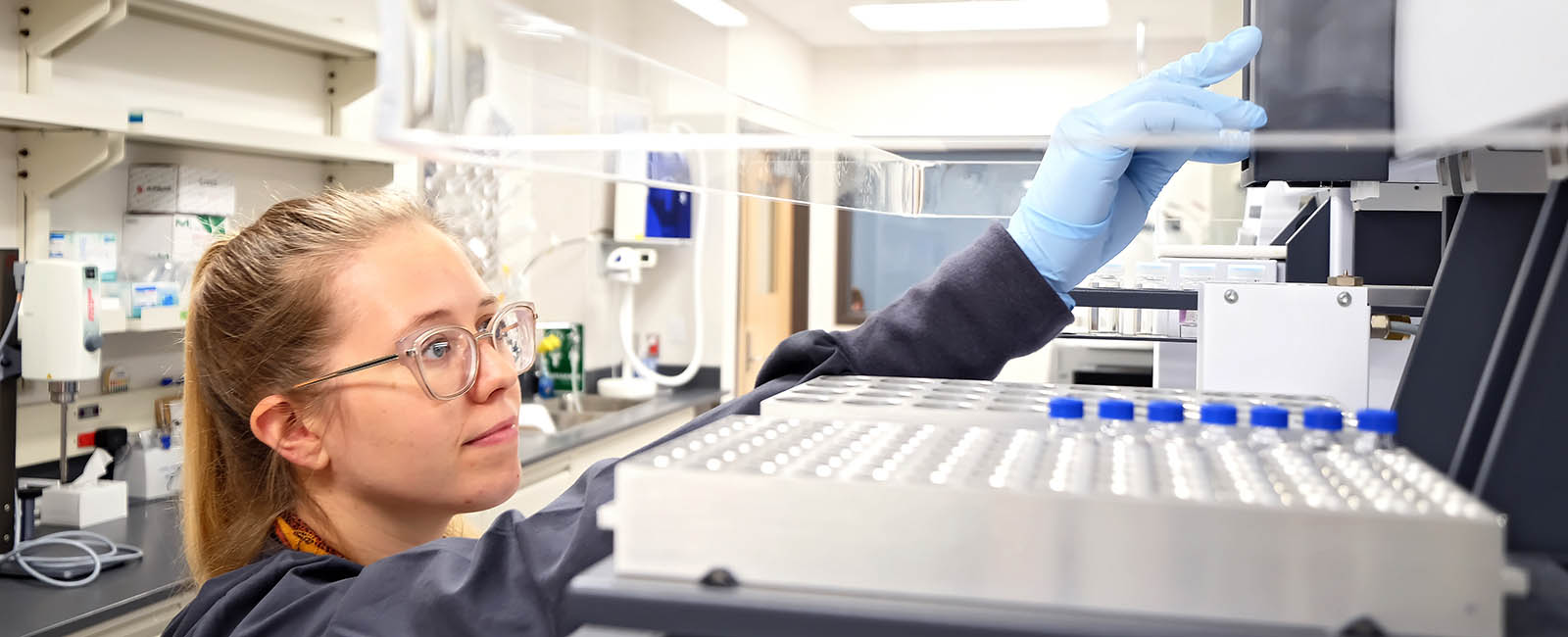 Kansas State Veterinary Diagnostic Laboratory
Develop. Defend. Deliver.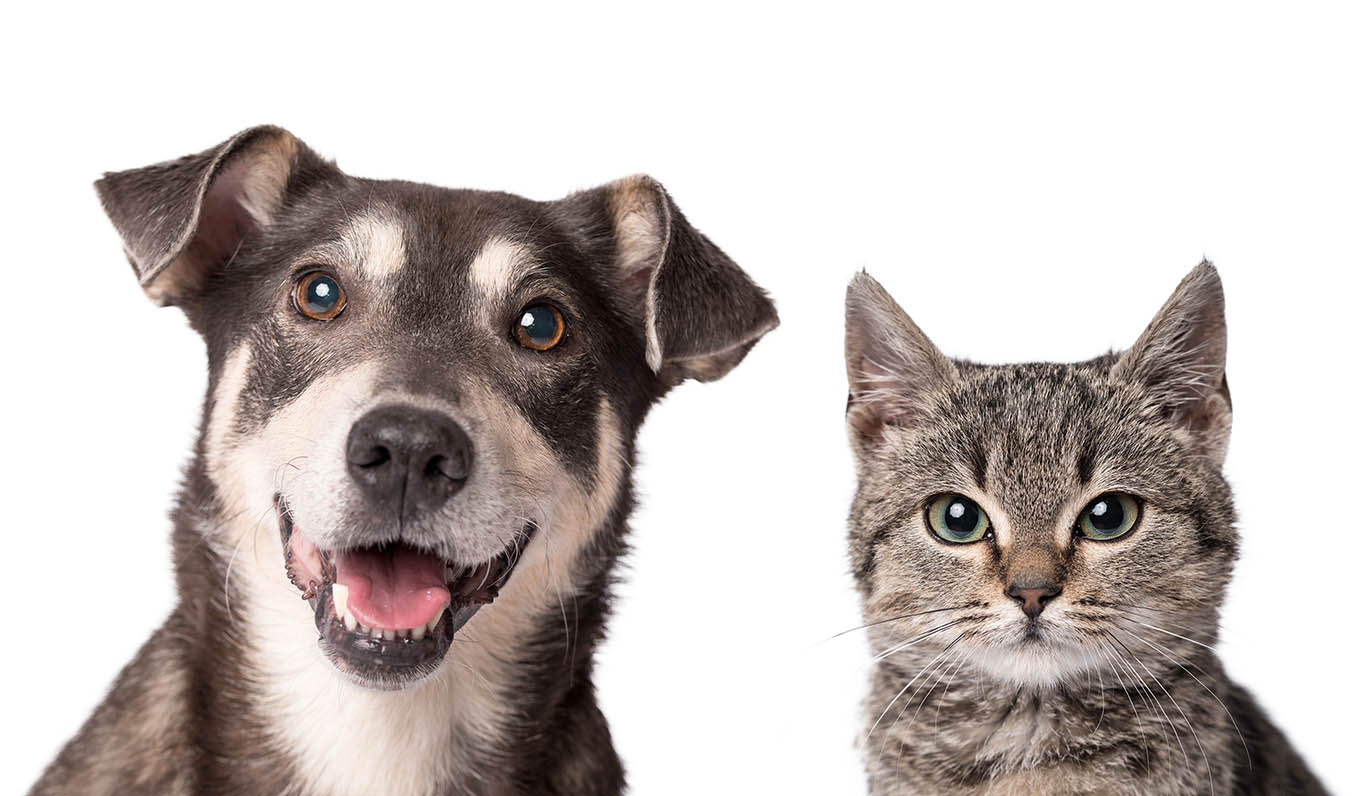 Small Animal Toxins for Fall and Winter
Several small animal toxins are more common this time of year. This includes turkey leftovers and other everyday products.
List of Toxins
/resources/news/diagnostic_insights/november2022/small-animal-toxins-winter.html
Y
List of Toxins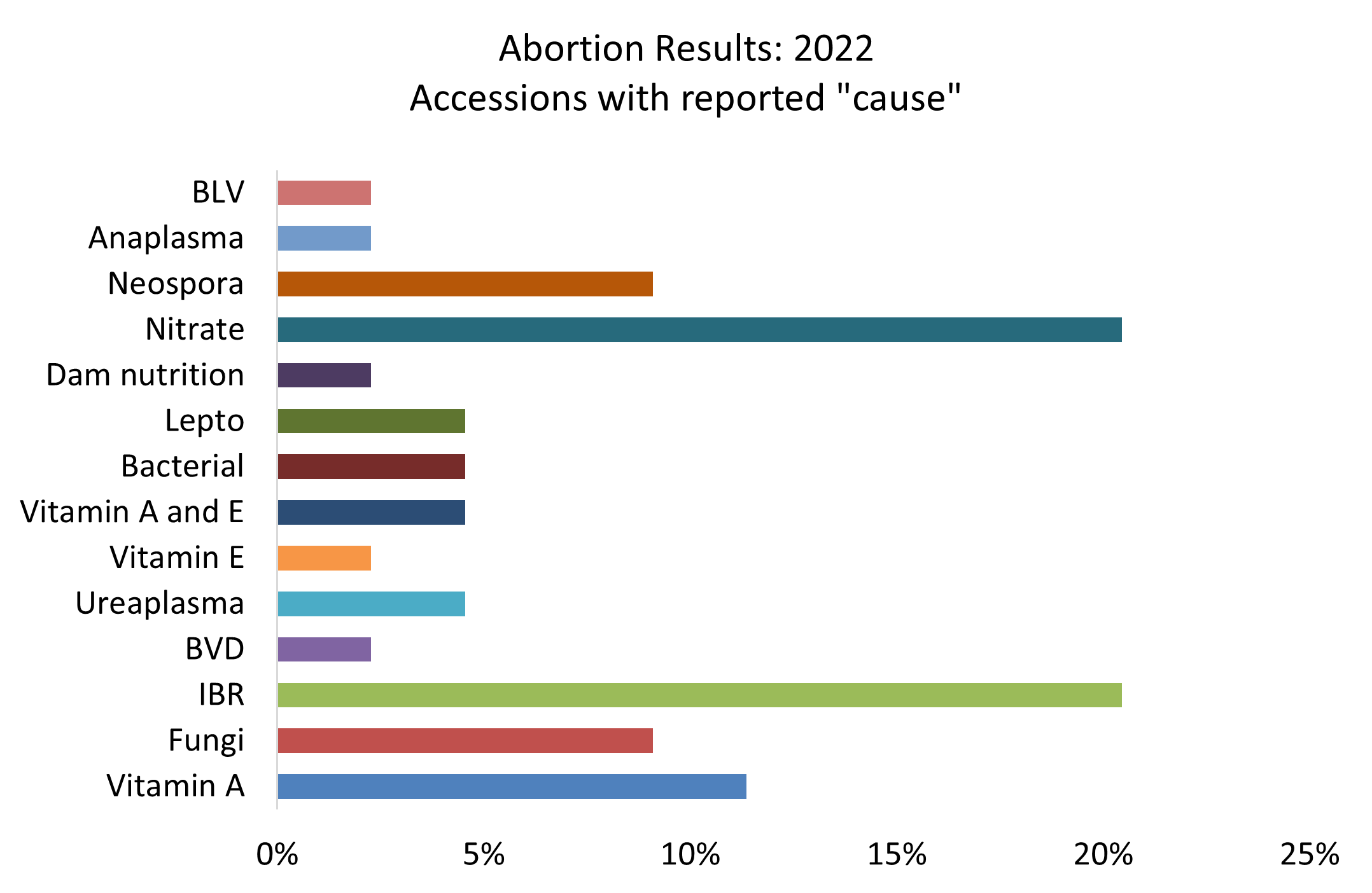 KSVDL Bovine Abortion Diagnostic Results
Bovine abortion work ups can be very frustrating for producers, veterinarians, and diagnosticians because a "definitive diagnosis" is not always the result.
There are several reasons why this result might occur. 1) the disease organism may have come and gone, so the tests are negative. 2) the disease may have been so acute that lesions are not present. 3) some abortions are not pathogen related but involve issues with fetal growth and development.
In 2022, 21.6% of the abortion submissions resulted in a definitive diagnosis. If more than one fetus/set of tissues from a herd were submitted, the odds of a definitive diagnosis increased 1.6 times. If placenta was included in the submission, the odds of a definitive diagnosis increased 5.1 times!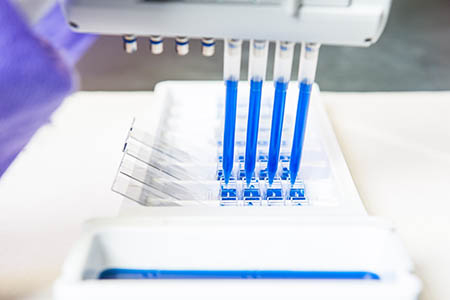 Rabies Laboratory
Our Rabies Laboratory is one of the highest-volume rabies serology centers in the world, providing both animal and human testing services and handling over 80,000 samples each year. The lab has extensive experience in measuring rabies antibodies by the fluorescent antibody virus neutralization (FAVN) test, rapid fluorescent focus inhibition test (RFFIT) and enzyme-linked immunosorbent assay (ELISA).