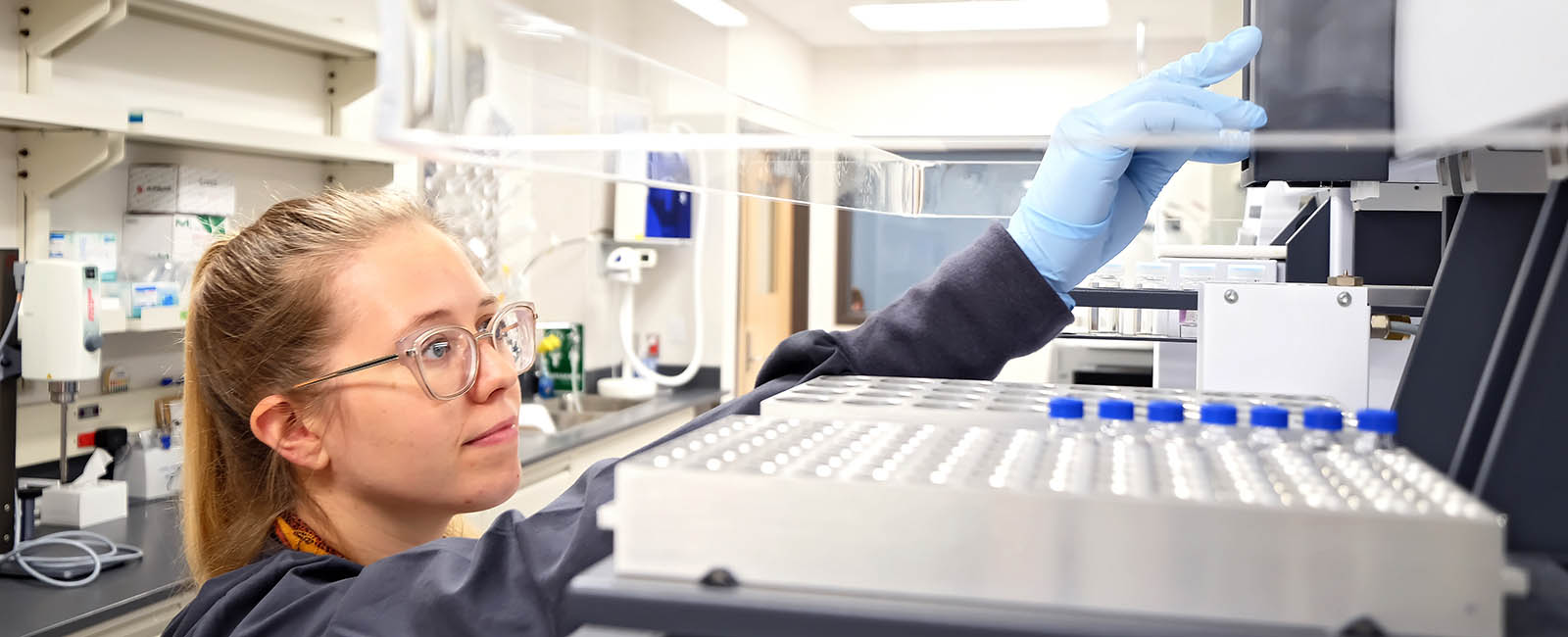 Kansas State Veterinary Diagnostic Laboratory
Develop. Defend. Deliver.
Update to Necropsy and Disposal Receiving
Beginning July 1, KSVDL will be able to accept animals
dropped off
for disposal (not necropsy) during
our normal business hours
only
:
8 a.m. to 5 p.m. - Monday through Friday

8 a.m. to noon - Saturday
If an after-hours necropsy is needed we can accept the animal, and there will be a $250.00 emergency fee added to the necropsy charge.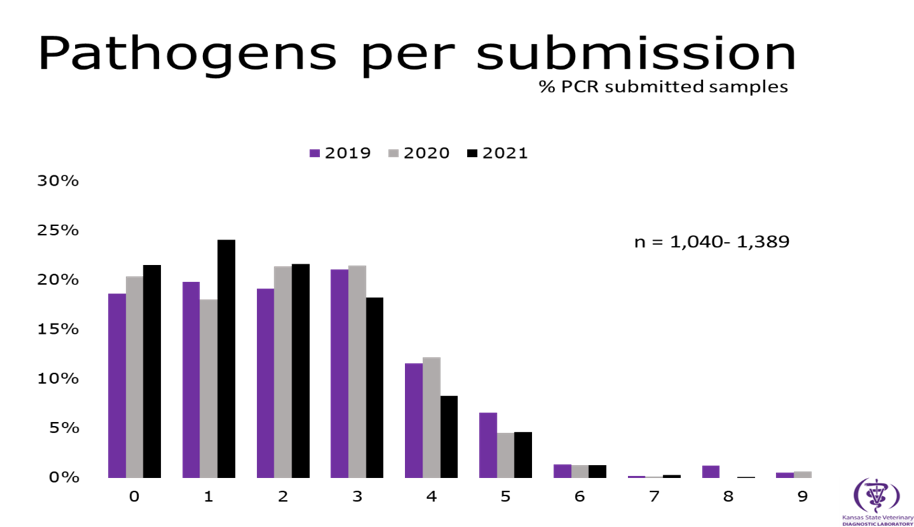 Bovine Respiratory Panel Results
The respiratory PCR panel is a great tool to investigate the involvement of viruses in respiratory outbreaks.
View results
https://www.ksvdl.org/resources/news/diagnostic_insights/september2022/bovine-respiratory-panel-results.html
Y
View results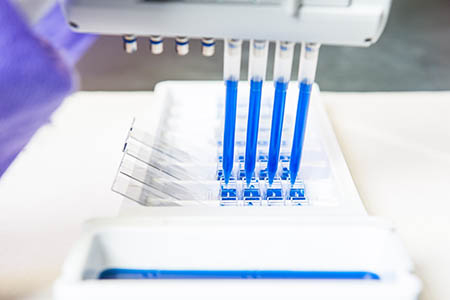 Rabies Laboratory
Our Rabies Laboratory is one of the highest-volume rabies serology centers in the world, providing both animal and human testing services and handling over 80,000 samples each year. The lab has extensive experience in measuring rabies antibodies by the fluorescent antibody virus neutralization (FAVN) test, rapid fluorescent focus inhibition test (RFFIT) and enzyme-linked immunosorbent assay (ELISA).