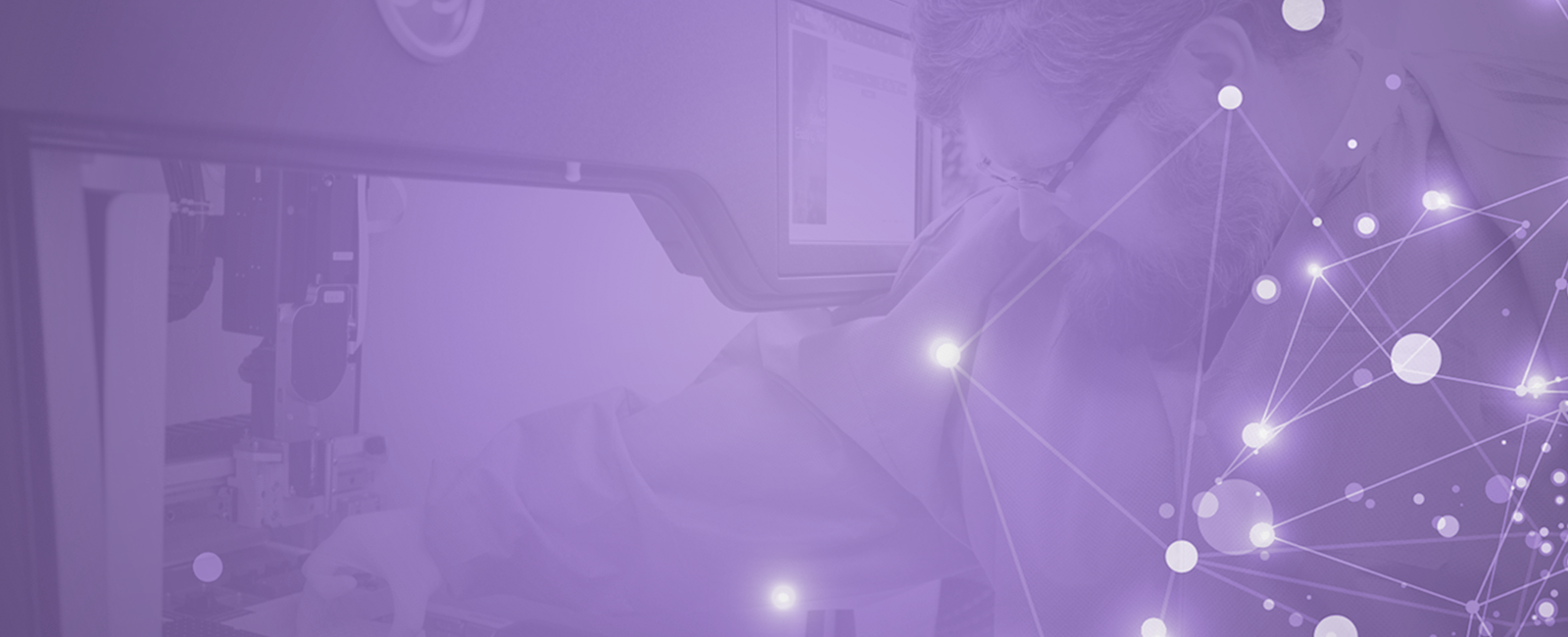 Kansas State Veterinary Diagnostic Laboratory
Develop. Defend. Deliver.
Beginning July 1, 2023 there will be some test price changes.
Bovine Respiratory Pathogen Identification Trends 2020-2022
Research Collaboration
Our Molecular R&D, Next Generation Sequencing, Virology and Serology sections not only perform service-oriented tests, but they are also heavily involved in research with outside collaborators on a wide-range of topics. Please feel free to contact the sections heads for more information.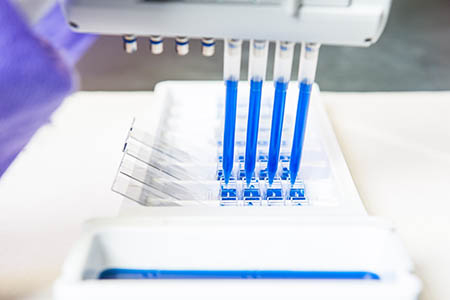 Rabies Laboratory
Our Rabies Laboratory is one of the highest-volume rabies serology centers in the world, providing both animal and human testing services and handling over 80,000 samples each year. The lab has extensive experience in measuring rabies antibodies by the fluorescent antibody virus neutralization (FAVN) test, rapid fluorescent focus inhibition test (RFFIT) and enzyme-linked immunosorbent assay (ELISA).