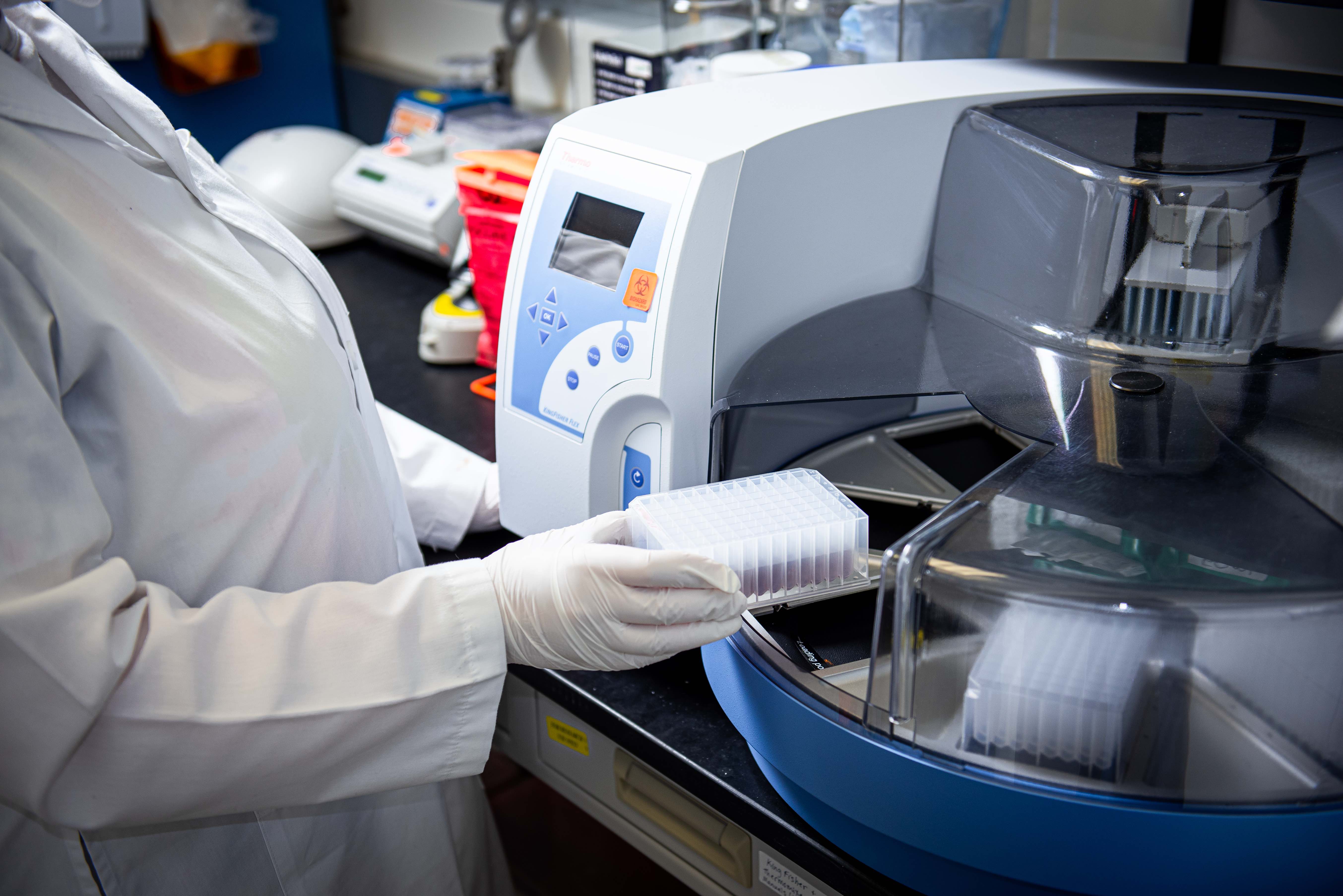 Laboratories
Our laboratories provide high-quality diagnostic services to practicing veterinarians, the Veterinary Health Center, researchers and industry.
Rabies Lab - FAVN Test
If you're traveling with a pet, a FAVN test may be required. The KSVDL Rabies Lab can provide quick, accurate test results to make sure you and your pet can travel safely.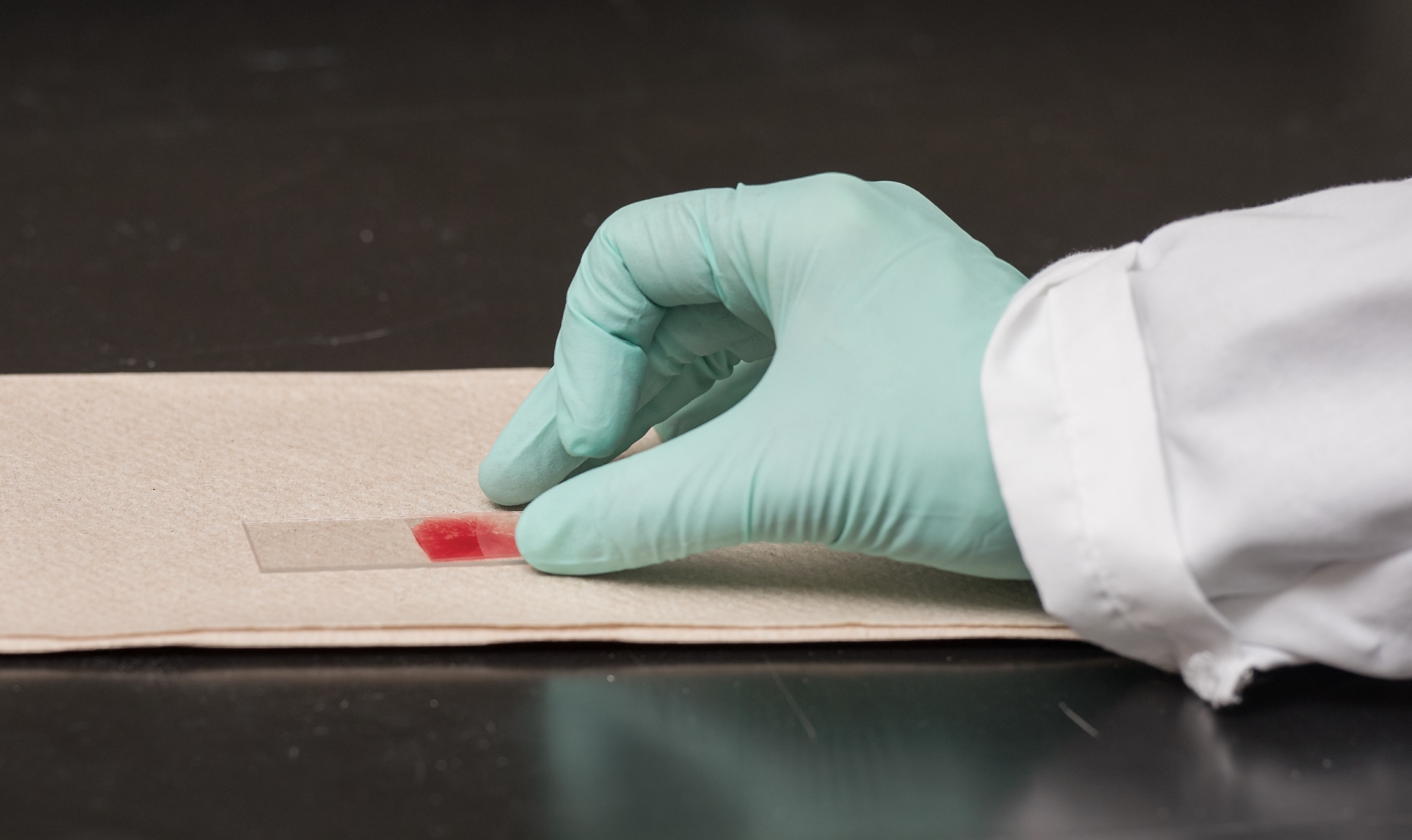 Testing Catalog
Our laboratories offer diagnostic and testing services to veterinarians, technicians and researchers for all species. Browse our testing catalog to see more detail about which tests we offer, the specimens required for the test and how long it will take to receive your results.
View catalog
https://vetview2.vet.k-state.edu/LabPortal/catalog/list
Y
purple
large
View catalog