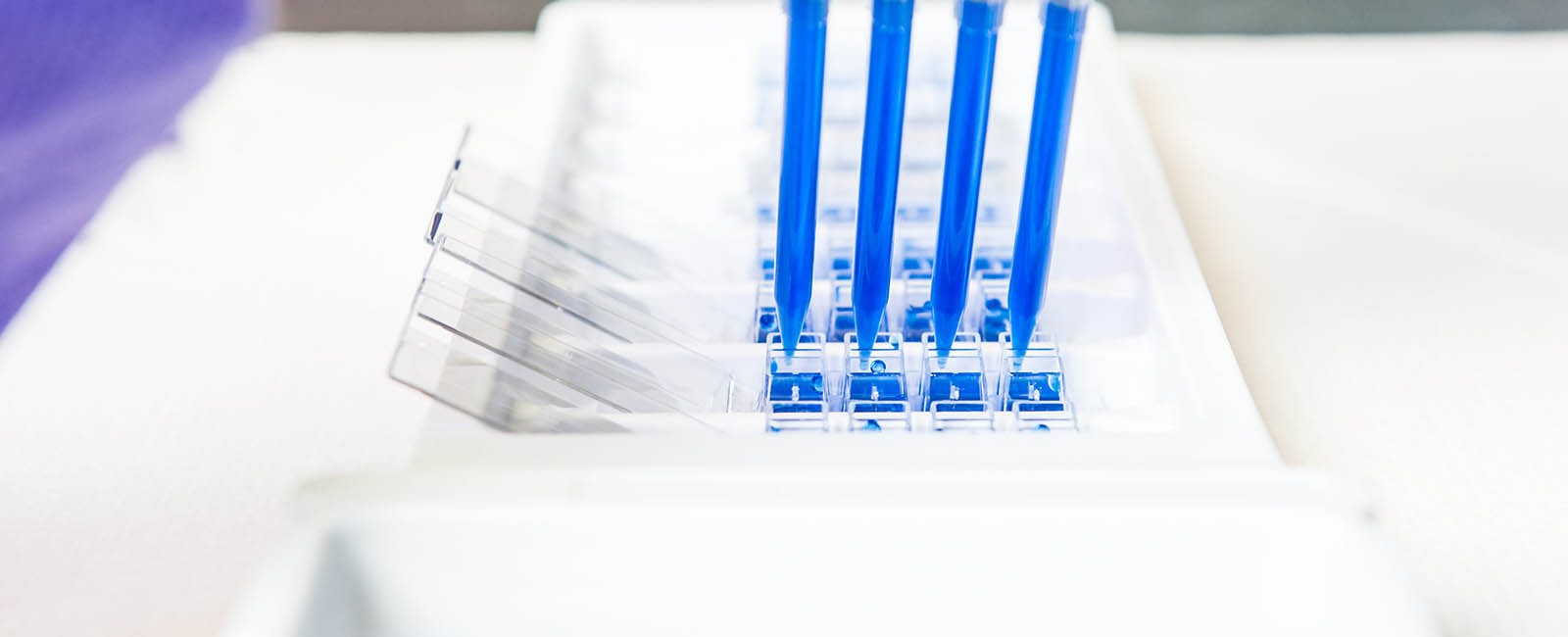 Rabies Laboratory
UPDATE: We will no longer be able to field phone calls or emails from animal owners. If you have rabies testing questions, please contact the veterinarian who submitted your sample(s) to KSVDL. Furthermore, due to staffing shortage, rabies test results may be delayed. KSVDL is not accepting STAT requests. We apologize for any inconvenience this may cause.
Test Prices
https://vetview2.vet.k-state.edu/LabPortal/catalog/list?CatalogSearch=&lab=2
Y
purple
medium-basic
block
Test Prices
NEW! Dog and Cat Vaccines and Titer Testing - click here!

Fully accredited by the American Association of Veterinary Laboratory Diagnosticians